I'm linking up with
4th Grade Frolics' Monday Made It
so I can share a little craft project I did. If you haven't checked out this linky party you should hurry over there and go through the links. My cutest ideas for my classroom have come from this in the past. Oh and if you are interested, I have a giveaway going right now since I am celebrating my new blog name and blog style! Just click
{HERE}
to go to the post that has the raffle for the giveaway!
So I know it isn't too elaborate of an idea, but I was working on cushions for my patio furniture and I had tons of extra fabric left over. I decided that I would make some cute pillow covers for some old pillows that I had stored in a closet. I am going to put them into my classroom library, because I feel like it is so important to make it feel comfortable and homey for the kids.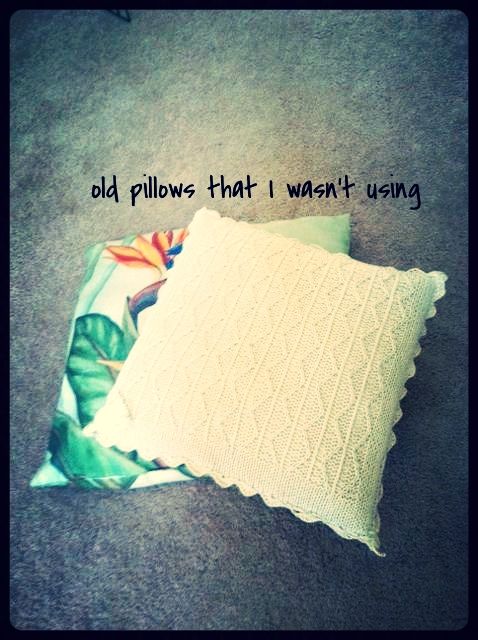 Then with my not-so-amazing sewing skills I used the fabric to make pillow covers.
My very large puppy always wants to help.
Then even after I was finished making the pillow covers I had more fabric left over! So I decided to put it in a picture frame and hang it on the wall.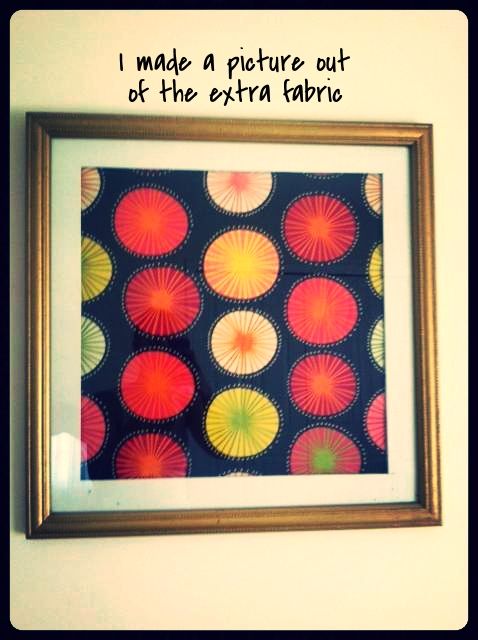 Next Monday I will have much more to add to this linky party, because I have a lot of projects in action at the moment. Happy Crafting and Creating!