Oh my word I have had the best day ever! When the day started I was real scurrrred (aka: scared) because it rained all morning and my hubby and I had plans to go to the Dave Matthews Band concert at Hershey Park....but it turned out gorgeous! If you have never been to a Dave Matthew's concert, you need to go!!! It was fabulous. He does not miss a beat. So I am linking up with
Run! Miss Nelson's got the Camera
to share my week in snapshots! I know this post is going up today (Sunday), but it was written yesterday, so can you pretend with me? ::wink::
I've been teaching science camp this summer and I absolutely love it! I enjoy teaching science and I've been doing this science camp for six years now! Here is one of my favorite lessons that we cover: All About Birds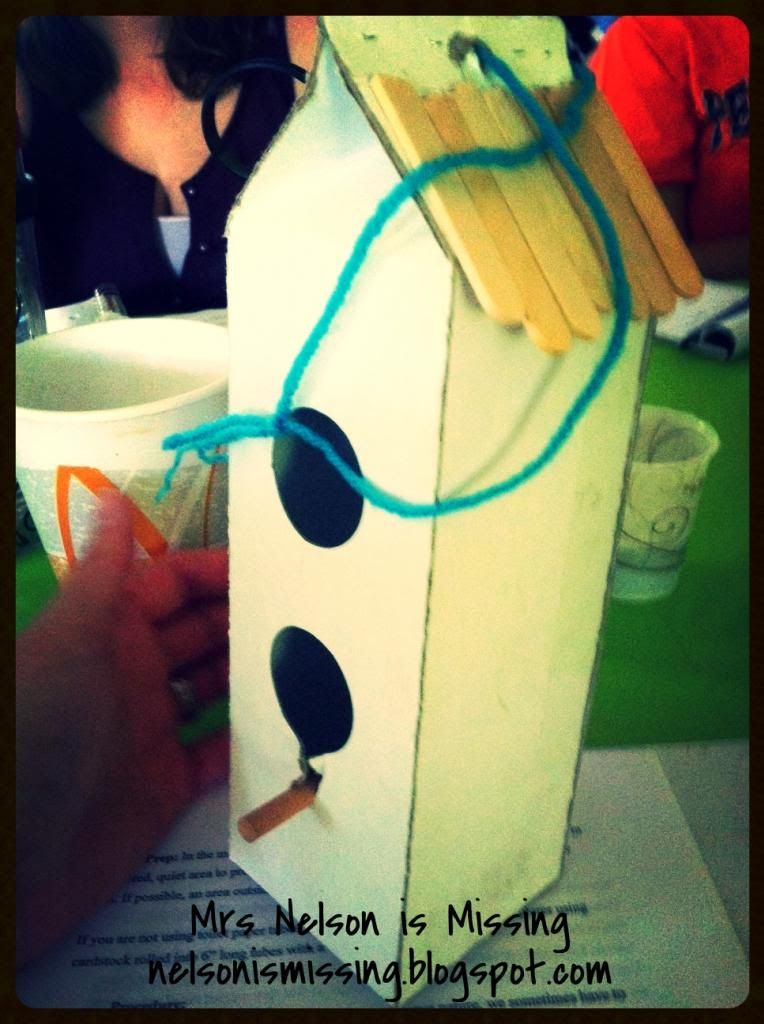 We learn all about birds' nesting habits. This one is made out of a milk carton. I cut the holes out, because it is too hard for the little ones to do. Then they paste the Popsicle sticks on top, add the stick where the birds stand, and add the yarn to the top so they can hang it.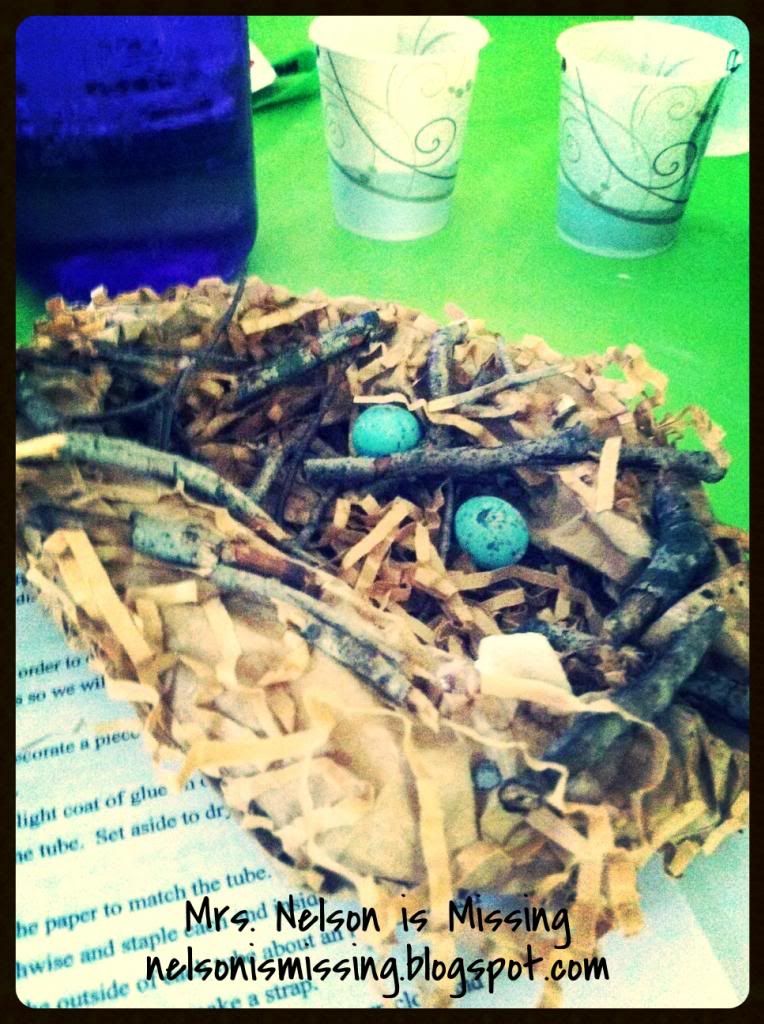 Next they learn all about how birds make nests by using different materials from nature. Then they get to make their own nest. We used crushed up brown paper bag/butcher paper as the base. Then they glue on crinkled brown paper and sticks. Finally they add little candy Easter eggs.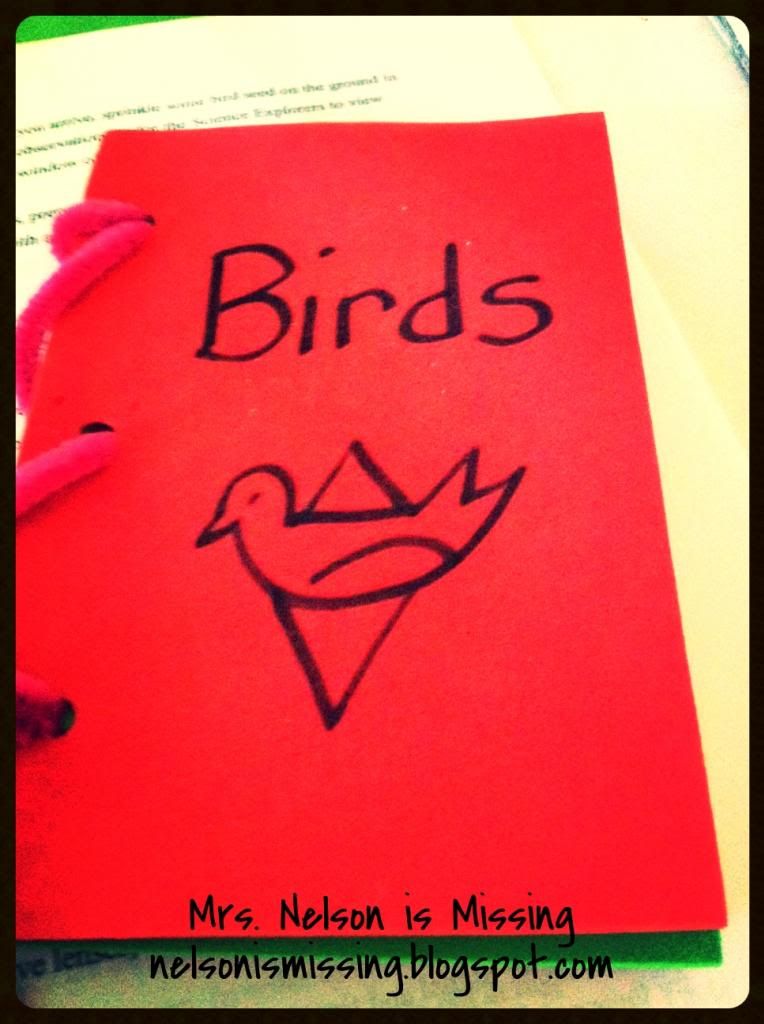 As a culminating activity they make a bird booklet out of foam paper. They write everything that they learned about birds in their booklet.
I made a little freebie for you all to grab if you are interested in making something like this. It would fit really well into first and second grade science when the kids are learning about animal habitats. Click on the picture to take you to the free download.
Oh and please don't forget to join my giveaway raffle and check out my 20% off sale at TpT.
Click here to see my raffle! I'm celebrating the release of my new blog name and style. Yayy!!!